We focus on small food manufacturers that need
Sales Supervision, Marketing Assistance And Channel
Strategy in the food service & retail channels.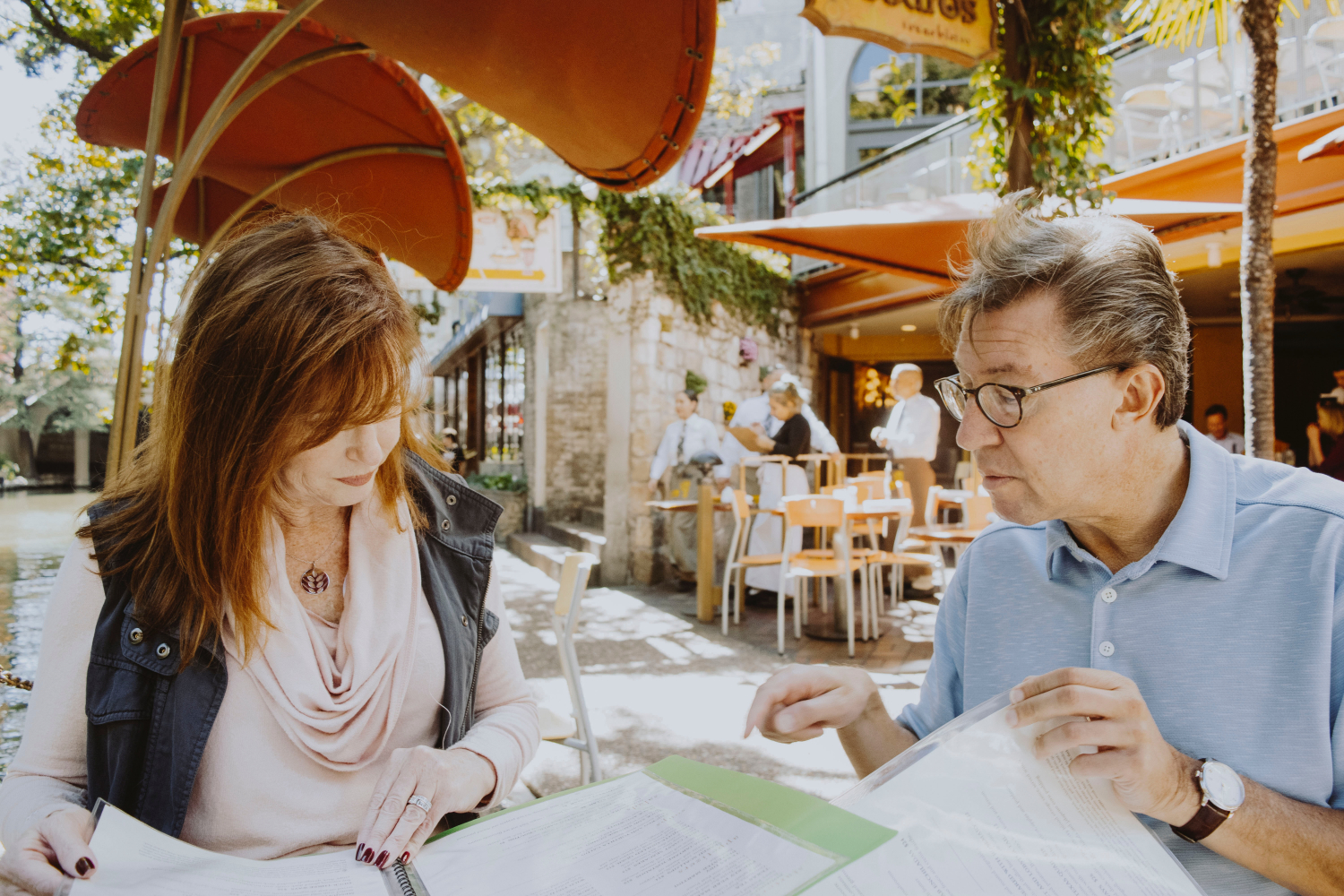 SEE HOW WE CAN HELP YOU MARKET AND SELL YOUR EARLY STAGE BRAND FOR A FRACTION OF THE COST

We are a strategic food marketing company formed
to assist suppliers network, make product introductions
and get placement into multiple consumer channels.
Our focus is on Sales and Marketing Management for smaller food
manufacturers that want to reduce their operational expenses.
We develop go-to-market strategies
that help sell your product both regionally and nationally by knowing the key distributors, qualified multi-unit operators and key local leveraged operators.
     East 82nd Street, New York, NY

     info@plantbasedfoodpartners.com